¡Educando los futuros profesionales!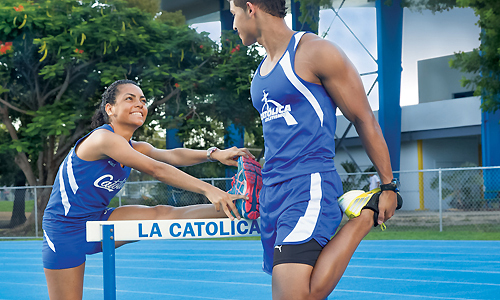 El programa de Preparación de Maestros está acreditado  por el Council for the Accreditation of Educator Preparation.
¿Qué debes saber?

Tenemos el único programa que promueve el enfoque empresarial en la preparación de maestros y educadores.

El programa de Acondicionamiento Físico es reconocido  por el Departamento de Recreación y Deportes porque nuestros egresados sobrepasan la  excelencia en los exámenes de licencia de instructor en Aptitud Física.

834 educadores componen el Colegio y 144 egresados obtuvieron su grado en el 2018.
Doctorado

Educación con especialidad en: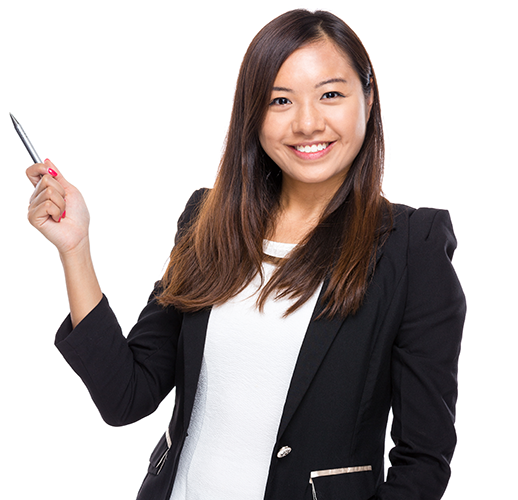 Contacto

Colegio de Educación

Prof. Ana I. Báez Rodríguez, decana
email: abaez@pucpr.edu 
Dra. Miriam Deida Colón, decana asociada
email: mdeida@pucpr.edu
Sra. Hecmir Clavell González, oficial administrativo
email: hecmir_clavell@pucpr.edu

Edificio Perea
Oficina 133
(787) 841-2000 Ext. 1720
Fax.  (787) 651-2016