¡Investigación Social al máximo!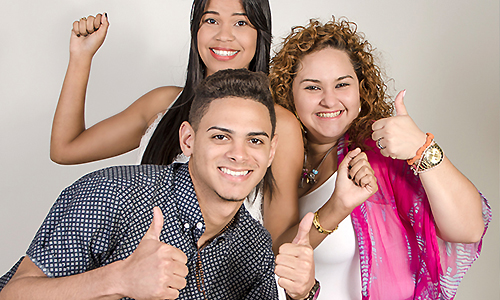 El programa graduado de Trabajo Social Clínico está acreditado por la Comisión de Acreditación del Council on Social Work Education y el programa de Consejería en Rehabilitación por el Council for Accreditation of Counseling and Related Educational Programs

¿Qué debes saber?

Nuestra facultad es considerada una autoridad en la investigación de temas sociales, comunitarios y de administración pública. 

La comunidad se beneficia de nuestros programas únicos como las escuelas informales de cuidadores de adultos mayores y pacientes de Alzheimer.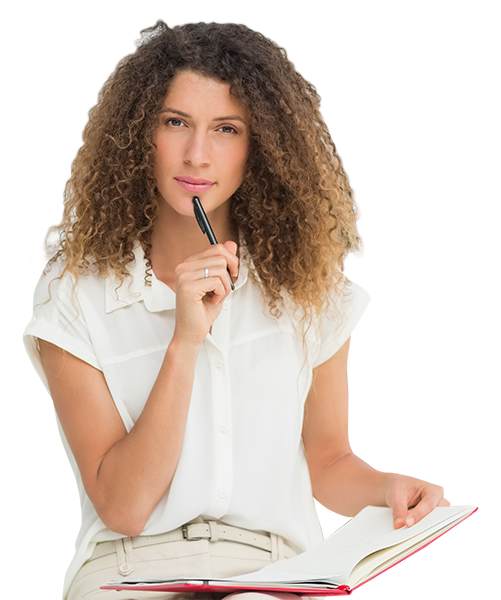 Contactos

Contactos
Colegio de Ciencias de la Conducta y Asuntos de la Comunidad

Dra. Ilia Rosario Nieves, decana
Sra. Gisela De León Fortier, oficial administrativo

Srta. Jinelys Martínez, secretaria
Jinelys_martinez@pucpr.edu
(787)841-2000 ext. 2410

Edificio Aguayo Oficina 213
Teléfonos:
(787) 841-2000 ext. 2410
Fax. (787) 651-2011

Correos Electrónicos
irosario@pucpr.edu
gfortier@pucpr.edu