Master of Sciences in Speech-Language Pathology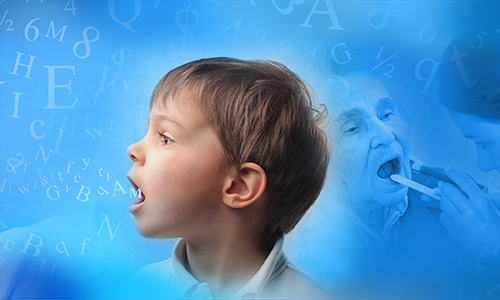 The Master of Sciences in Speech-Language Pathology Program at PCUPR provides a comprehensive, humanistic and Christian education for the development of competent professionals in the field of communication and swallowing disorders. Graduate students of this program will be extensively prepared in the knowledge of the nature of these disorders, as well as the skills necessary for their evaluation and treatment, integrating research principles into evidence-based practice. We foster collaborative work with professionals allied to education and health, for the design of effective intervention programs, which consider the strengths and needs of human beings from a holistic perspective. Students will be prepared to practice their profession in Puerto Rico, United States of America and abroad.
The Graduate School of Education offers all its academic program courses in the modalities of trimesters. The trimesters of study are the following: Fall (August to October), Winter (November to February), and Spring (February to May). In addition, some courses are offered in a summer session during June or July. Undergraduate courses (prerequisites) are offered in semesters.