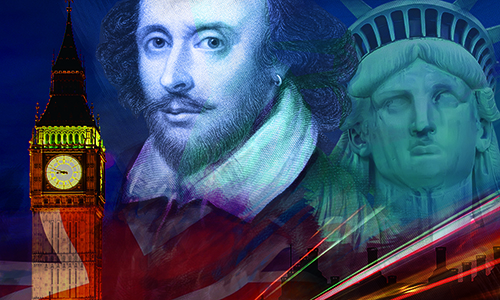 Welcome!
Are you interested in studying or majoring in English or Foreign Languages?  Does a second major in English or Foreign Languages interest you? If you answered yes, then welcome to the Department of English and Foreign Languages at Pontifical Catholic University of Puerto Rico, Ponce campus.
Our university offers more languages than any other university in Puerto Rico. The Department offers English, French, Portuguese, Italian, Russian, Greek, Mandarin, and Korean.
Learning languages helps you become a better reader which will help you in all of your courses, thus improving your grades, and in your professional life afterwards. In your personal life, it will help you gain self-confidence, and you will be able to understand other cultures around the world.
In the Department, you will find a committed faculty that is willing to teach students to become proficient in the language and also help you become better learners and human beings as stated in the Mission of the University.
Give yourself the opportunity of learning new languages and making a difference not only in your life but everywhere you go or work.
Our university offers more languages than any other university in Puerto Rico. The Department offers English, French, Portuguese, Italian, Russian, Greek, Mandarin, and Korean
Contact

Department of English and Foreign Languages

Dra. Marta Fontánez Long,
Director

Sra. Inés Toro Alvarado,
Secretary



 Roca Bldg. Office 211
(787) 841-2000 ext. 1690 - 1684
Fax. (787) 651-2645

 

Emails

marta_fontanez@pucpr.edu
itoro@pucpr.edu